Conditioning To Improve Your Golf Game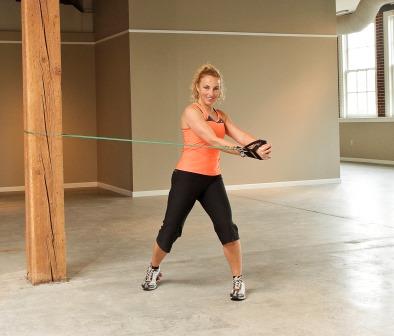 Spring is here and that means it's time to dust off your golf clubs and get outdoors. 
Long time golfers love their sport so much they spend a lot of hours and money attempting to perfect their swing, fine-tune their skills and lower their score.  But very few gung-go golfers spend any time on improving their basic physical conditioning.
Read more on Conditioning To Improve Your Golf Game…