I recently received the following email.
You would think that summer would be the easiest time to lose body fat, but I always gain weight every summer.  How can I overcome all my nutrition vices during the summer months?  What am I doing wrong?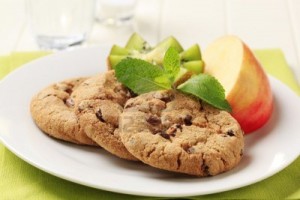 Managing summer nutrition is a timely topic considering summer is the season of BBQs, parties, beach get-togethers, camping and vacations.  To help ease your guilt the good news is this – a summer out of your normal routine is okay so long as you're eating well and within a healthy range of caloric intake most of the time.  I am definitely a huge supporter of "everything in moderation" and do not believe in depriving our clients from a fun time just because they are following a health and fitness regime.  Enjoying summer should be a well-deserved treat.
Read more on Managing Summer Nutrition…