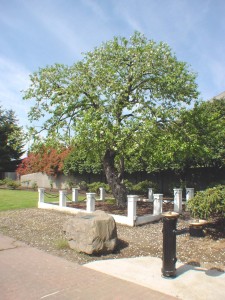 It's Race Week! Time flies when you're having fun! You will experience a lot of adrenaline and feed off the energy of others at the race but continue to listen to your body and know that you've done the work to get you to the finish line.
If you haven't registered yet, hurry so you can get a Finisher's Tshirt. Remember Kids 17 and under race the 5K for free and use code "COLUMBIAN" to get 10% off.
If you don't feel quite ready yet, volunteer for the weekend and be inspired by all the people doing the race with various fitness levels, age, body shapes and sizes. It is so motivating! Email volunteer@whyracingevents.com if you want to help out!
Read more on Train to Run APPLETREE – Week 6…