I have spent hours and hours coming up with THE BEST total body workout that you will ever find!
Got your attention yet?
We are so excited to be launching the revolutionary new PUMPKIN WORKOUT.  This workout is going to change your body and CHANGE YOUR LIFE! Be one of the first in the whole world to get a glimpse at this workout that is going to be the latest rage! Be sure to turn your volume up on your computer and watch with your entire family!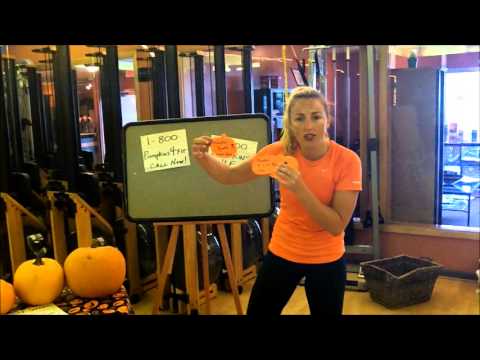 Read the rest of This Workout Is Legit!